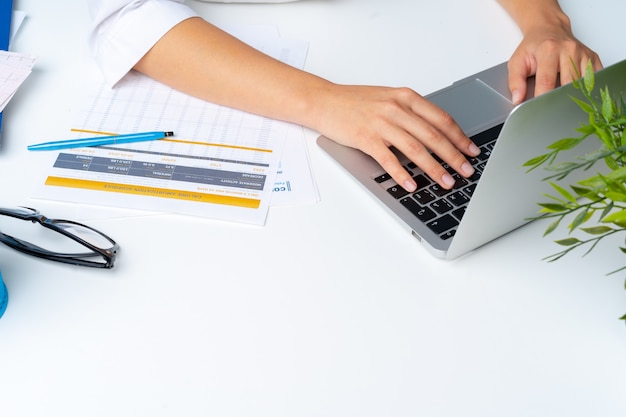 Professional Medical Arabic Translation
In the medical world, a quality and accurate translation is a must. Assigning Arabic medical translation jobs to unqualified medical Arabic translators who are not familiar with medical terminology puts the safety and life of patients at risk.
Qualified Medical Arabic Translators
Our medical Arabic translations are always performed by qualified medical Arabic translators with extensive expertise in the medical field. Our medical translators are language-trained physicians and healthcare professionals who have very good experience in translating different types of medical documents.
Translate Your Medical Documents & Content to Arabic Language:
We can provide professional Arabic translations for almost all types of medical content and documents, including:
Patient consent forms
Study materials
Medical insurance documents
Clinical protocols
Pharmaceutical packaging content
Medical records & medical advice
User manuals of medical equipment
labeling of appliances
Medical articles and dissertations
Medical research results
Medical website content